THE HISTORY OF: JCM900
Posted: 6 June 2017
Revisiting a 90's classic.
Read time - 1 min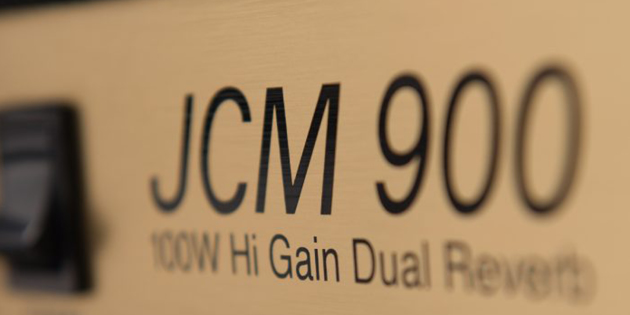 "The JCM900 is awesome. It manages to do everything an amp should ever do without the need to over complicate things." Joe Gosney, Black Peaks
More, more, more. No, we're not quoting the famous 70's disco track by Andrea True. We're actually recalling the words on every guitarist's lips at the end of the 80's. People were adding crazy (and dangerous) modifications to their amps to achieve more gain and more features. A new decade demanded a new sound. Enter the JCM®900.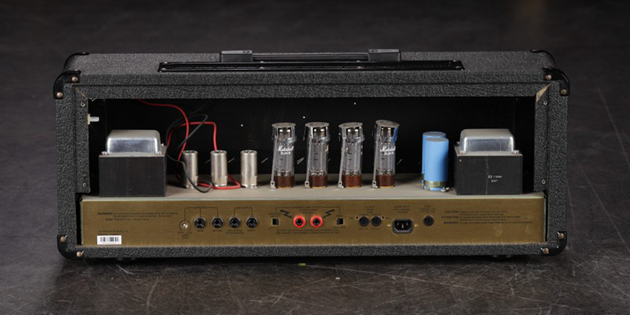 Released in January 1990, the JCM900 boasted higher gain and lower noise coupled with the classic Marshall tone. The series was originally comprised of the single channel Hi-Gain Master Volume MK III and the two channel Hi-Gain Dual Reverb. Both amps contained a series FX loop, two line outputs and a high/low switch that could be used to drop the power from 100w to 50w.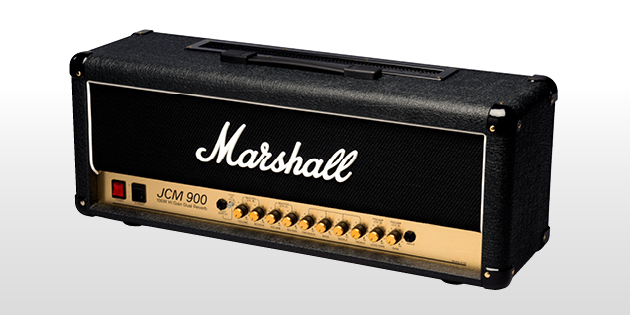 Today, the JCM900 lives on as the JCM900 4100, part of the Vintage Reissue series. This all-valve amp is famous for its tone and roadworthiness while maintaining the original high gain and dual reverb functions. Channel A starts out clean and builds to a crunch while channel B drives the higher gain tones from smooth distortion to a searing scream. The JCM900 4100 is equipped with a series FX loop with its own level control for use with FX or stomp boxes.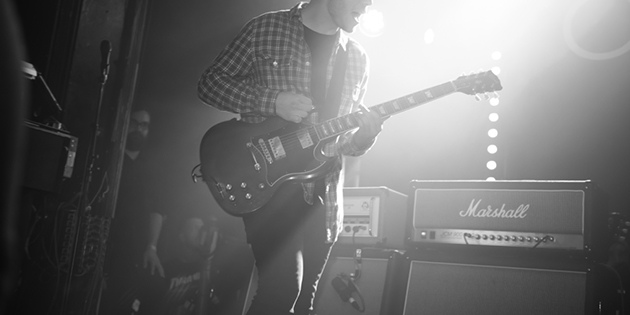 The JCM900 series is much loved by modern artists including Zach Blair and Tim McIlrath from Rise Against, Christopher Martucci from Stone Sour and Mike Duce from Lower Than Atlantis.