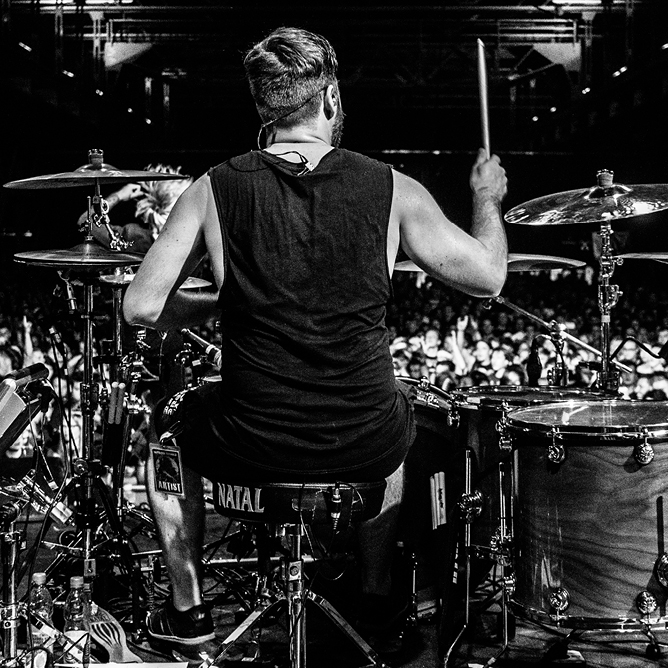 Check out artist interviews, track playthroughs, tips, tricks and more on our Youtube channel.
Explore
Pioneering hybrid drummer Andy Gangadeen has chosen to join Natal Drums. Known the world over for combining acoustic and electronic drums, Andy is a forerunner of hybrid drumming and recognised as one of the world's premier players. His unique approach led to him performing with Lisa Stansfield, Massive Attack and Duran Duran before moving on to Jeff Beck, Chase and Status and his own project The Bays.
Explore
It doesn't matter if it's your first or 21st kit - buying a new drum kit can be quite overwhelming. There are a number of things to think about and choices to make. In this article, we've broken down the key things to consider to help you make an informed decision.
Explore
Low volume, small profile, big impact. Specifically designed to take up significantly less space than a regular acoustic drum kit, the DNA Stealth offers the feel and response of a full kit but at a much lower volume.
By combining tuneable heads that offer accurate response and feel with low volume cymbals and mesh skins, the DNA Stealth is a fully authentic kit that's easy on the ears and perfect for practising at home.
Explore